Project Serve Beach
about us
Project Serve Beach offers world class beach volleyball training for:
Kids 8U-11U, Juniors 12U-18U, and Coed Adults 18+
We welcome all Beginner, Intermediate, and Advanced levels of play.
Our Facility is located at the Domain – just behind the Westin in Austin,TX!

Powered by Court Reserve!
Our Court Reservations are designed for you to create your own time to train and bring your friends. Court Rentals are available daily, and on weekends pending Project Serve Events.

Download now from your APP store Join: Project Serve Beach
Events happening now and into the 2024 year! AVP sanctioned, points gained & cash prizes!
2024 TOURNAMENT DATES
Jan 20th
Feb 17th
March 16th
April 13th
Year round training for 8U+, Unlimited training and 1x a week training, Monthly Billing – all memberships are pro-rated, Drop In's welcome.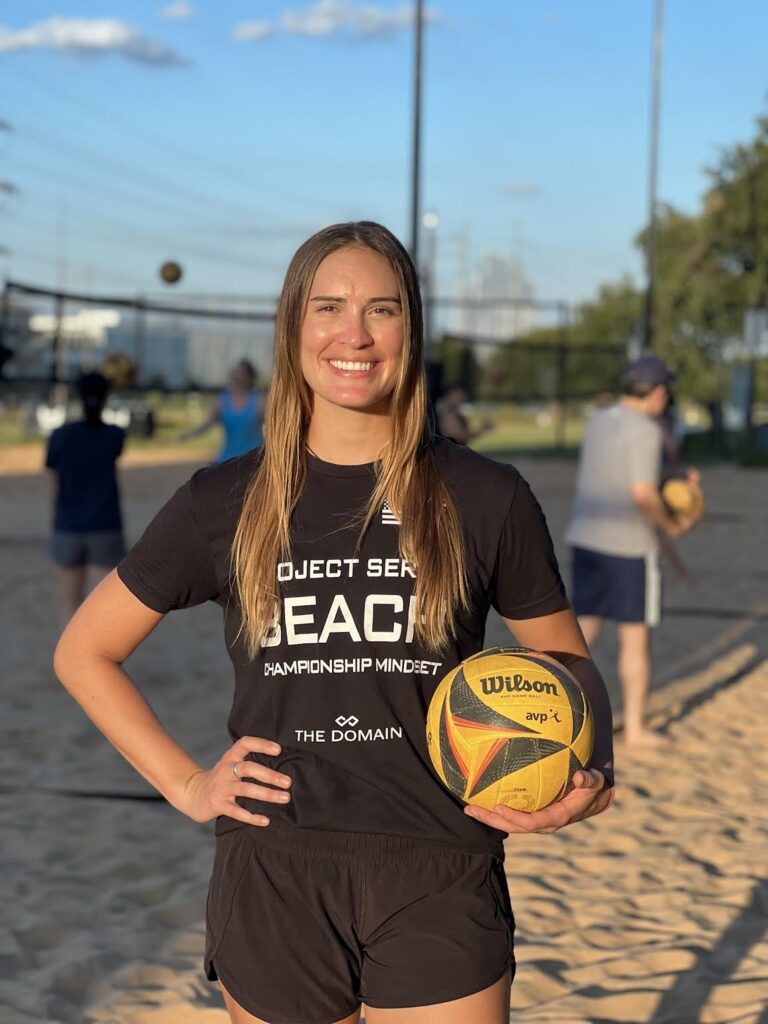 tory paranagua
Juniors Head Coach & Director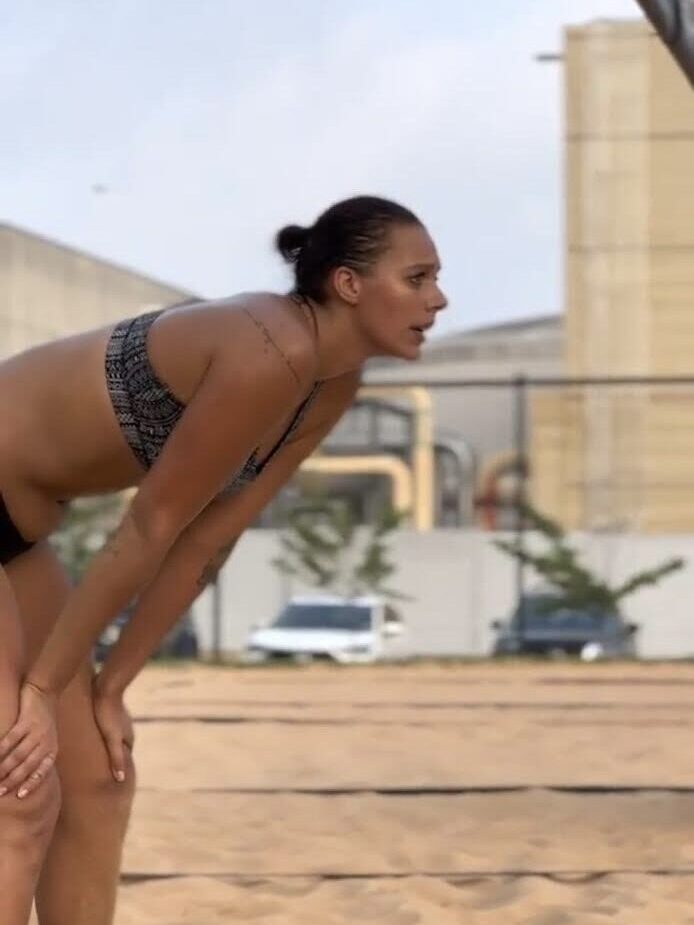 Leah best
Assistant Coach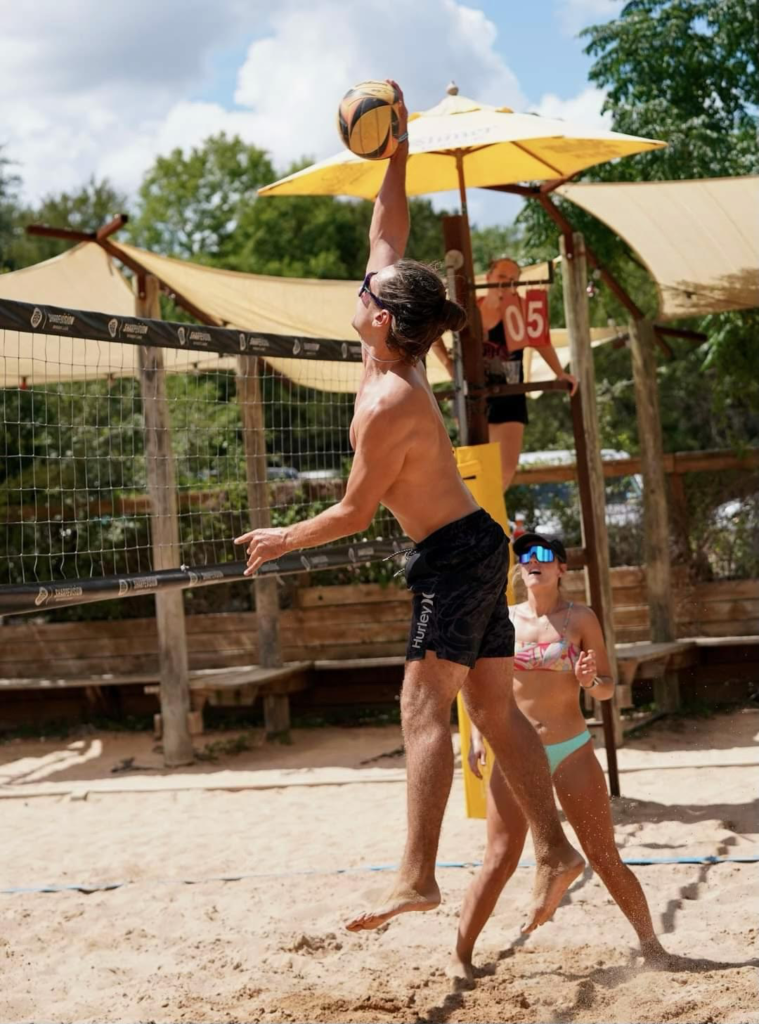 Josh Potter
Adult Program Coordinator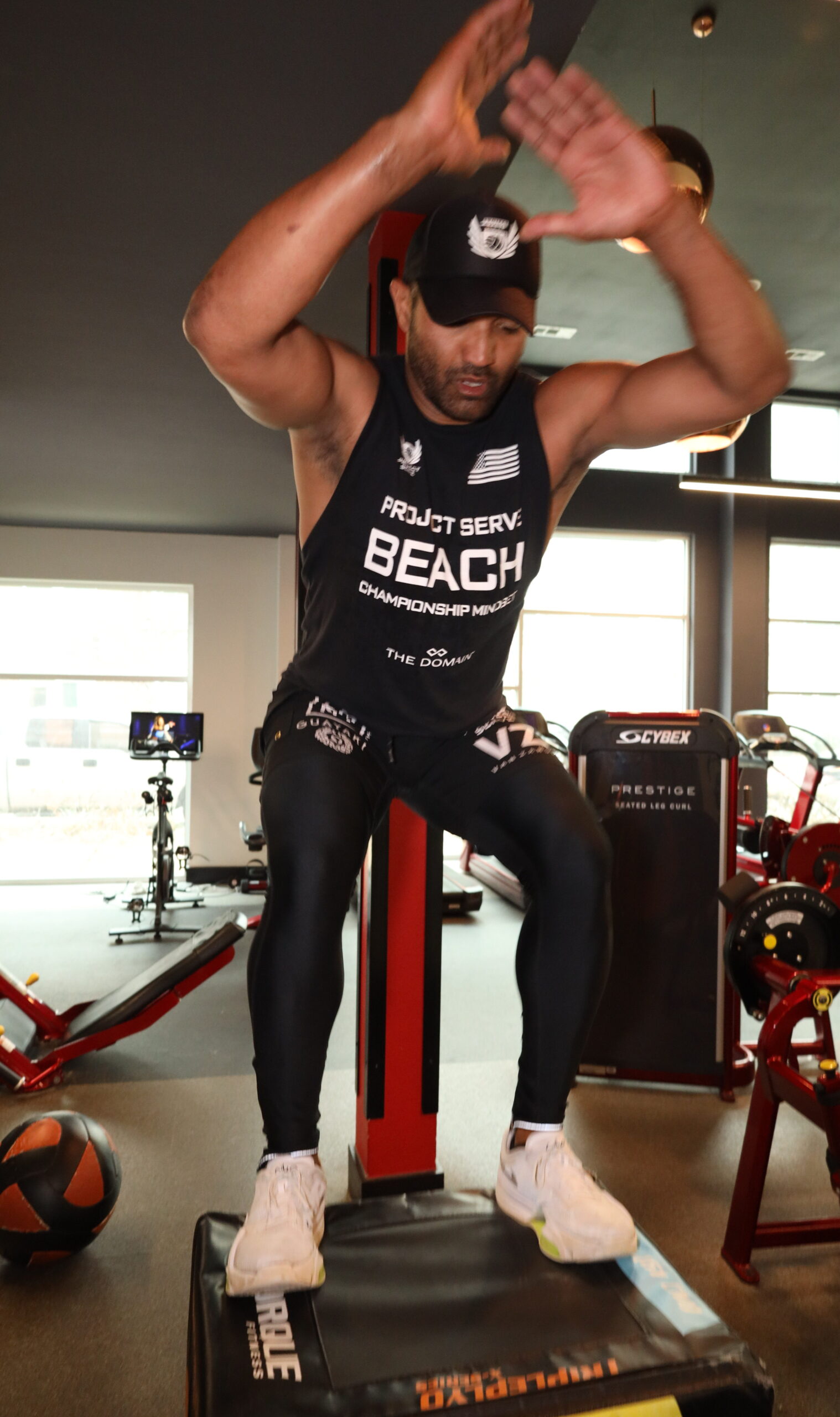 Bobby Jones
Owner/ Founder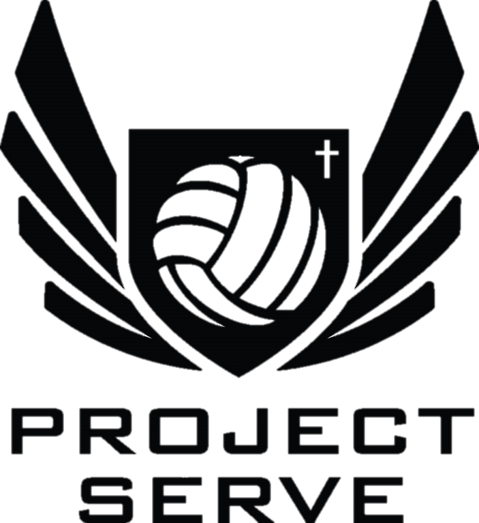 bb/b Tournament Series

friday nights
Championship december 15th
6:00-9:00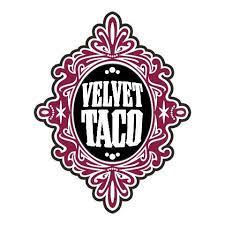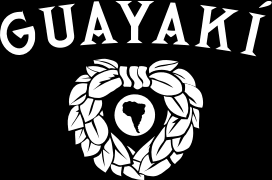 adults

tuesdays & Thursdays
level 4 – 4:00-6:00
Level 1-3 – 7:30-9:00
juniors

year round training
tuesdays Thursdays 6:00-7:30
Sundays 12:00-2:00
leagues

our partners
austin sports & Social
VGL
aces
Sportskind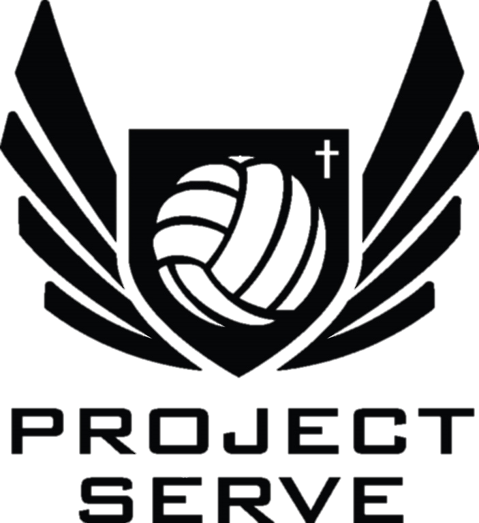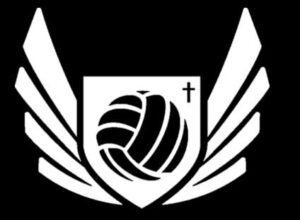 THANKSGIVING BREAK CAMP
November 20th-22nd
9:00am-12:00pm
$50/day or $125/week
Day 1: Court Coverage Serve Receive & Hard Driven Balls
Day 2: Running Down Shots & Hitting Transition
Day 3: Hitting & Serving for Technical Power
*all days will incorporate games. Register per day or join for the week

CHRISTMAS COMPETITION CAMP
December 27th-29th
$60/day or $150/week
Day 1: Hitting & Blocking
Day 2: Serving & Scoring Strategies
Day 3: Defensive digs & shots, How to Score Quickly
*all days will incorporate games. Register per day or join for the week

JUNIORS NATIONAL TEAM CAMP
October 24th- December 29th
Tuesdays & Thursdays 6:00-8:00pm
Sunday 12:00-2:00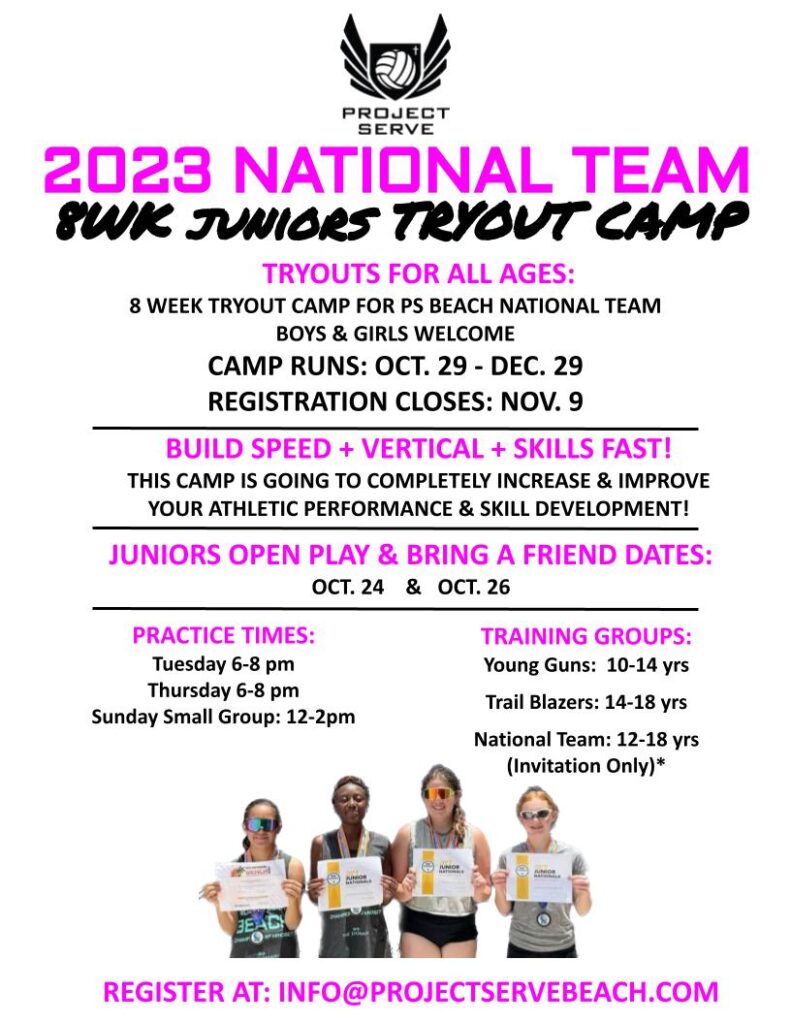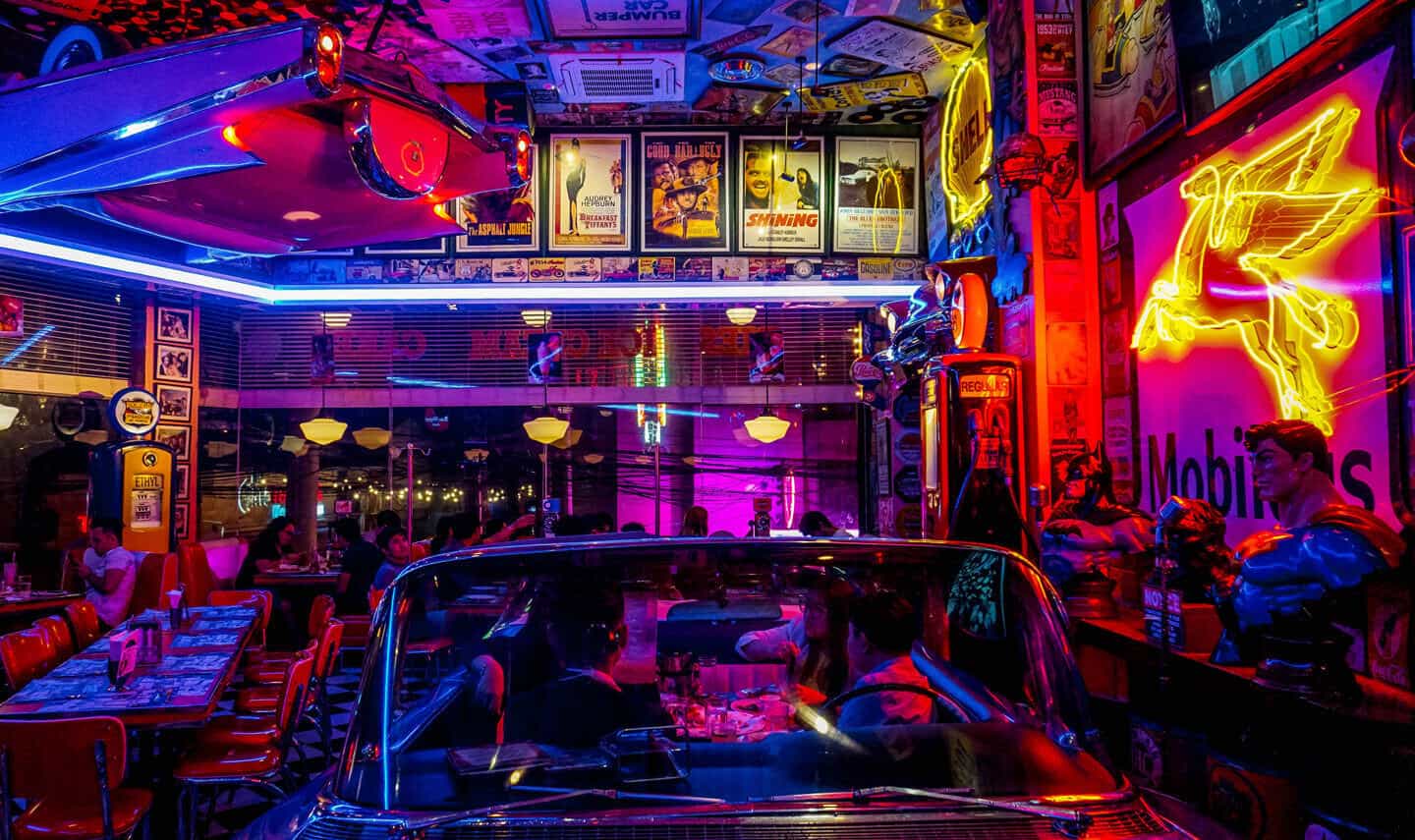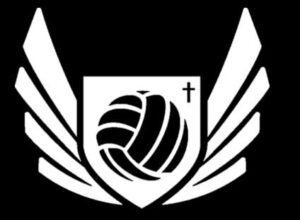 JUNIORS PROGRAM: Project Serve Juniors Beach is a year-round sand volleyball training program designed to help young athletes develop elite skills, strategy, conditioning, confidence, teamwork and how to set & achieve goals.
Project Serve Beach won has medaled 7 times at BVCA Nationals including GOLD in 2019, and we are hungry to do it again!
This year, we are hosting tryouts for our 2024 National Team over the course of 8 weeks running Oct. 29 – Dec. 29 and we'd love to have your athlete join us!
Please REGISTER by clicking the link below!
You will download the Court Reserve App from your App Store and select "Project Serve" from the list of organizations. You'll choose the "NATIONAL TEAM CAMP MEMBERSHIP" from the list.
The "National Team Camp" membership runs from Oct. 29 to Dec. 29 only. If you want to do the NTC only, this is your best option. If you want to continue training throughout the Spring, then signing up for the JUNIORS UNLIMITED membership is the more price effective option!
Please email us at: [email protected] for more information!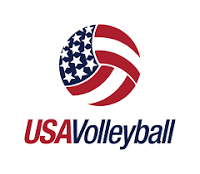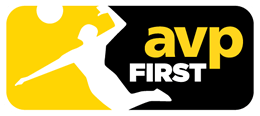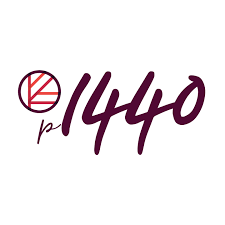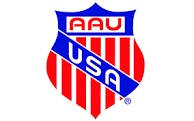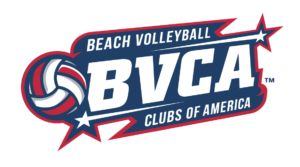 Latest News
We have launched a Project Serve App! This will keep you up to date with current events, make it easy to RSVP for any of our classes, reserve a court at your fingertips, purchase memberships, Project Serve Beach Gear and more!

DOWNLOAD HERE