About project serve
Project Serve Beach has something for everyone. We provide world class training for every type of athlete – Juniors, Adult Beginners, Adult Intermediate, Adult Advanced.

We have a FREE membership for "Court Reservation & Drop In" Please select this membership type while registering.
Duration of minutes to be reserved during the day has increased!

Check out A selection of our Project Serve Events: Upcoming Camps, National Team Tryouts, End of Season Party and MORE !

Monthly training Memberships for Adults Beginner – Advanced & Juniors – National Team.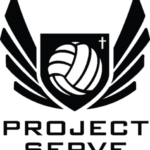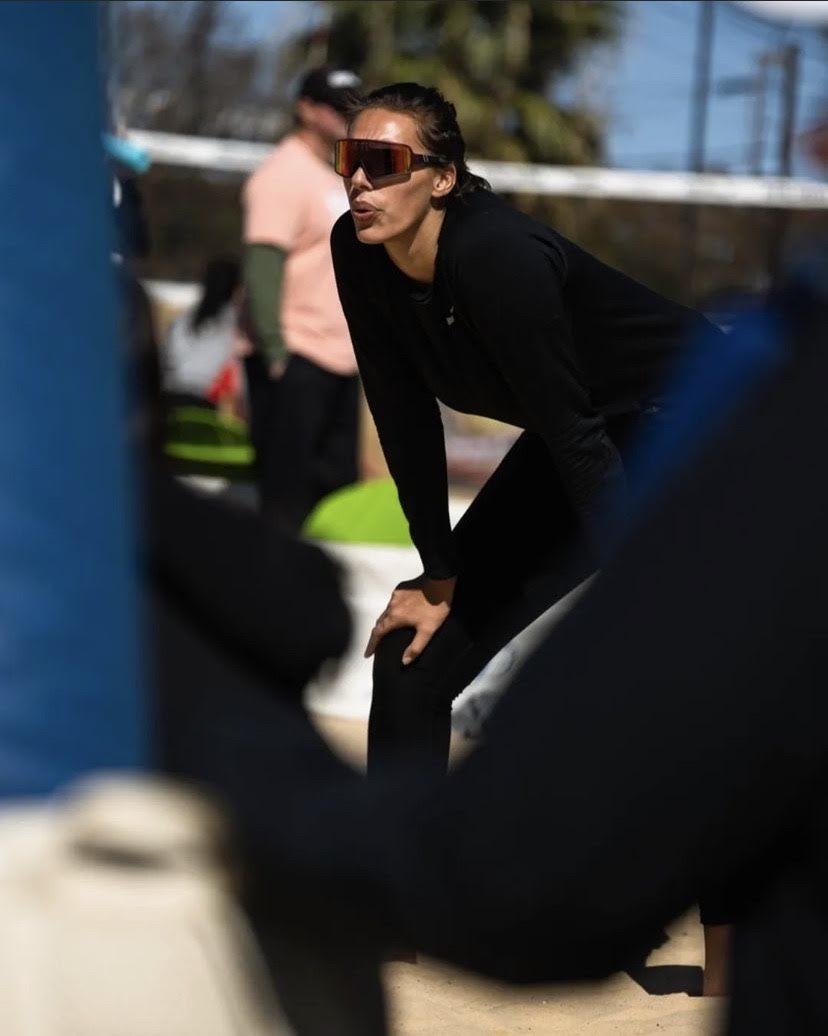 Leah best

Leah – A / OPEN
Project Serve Coach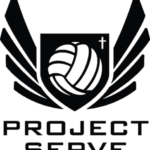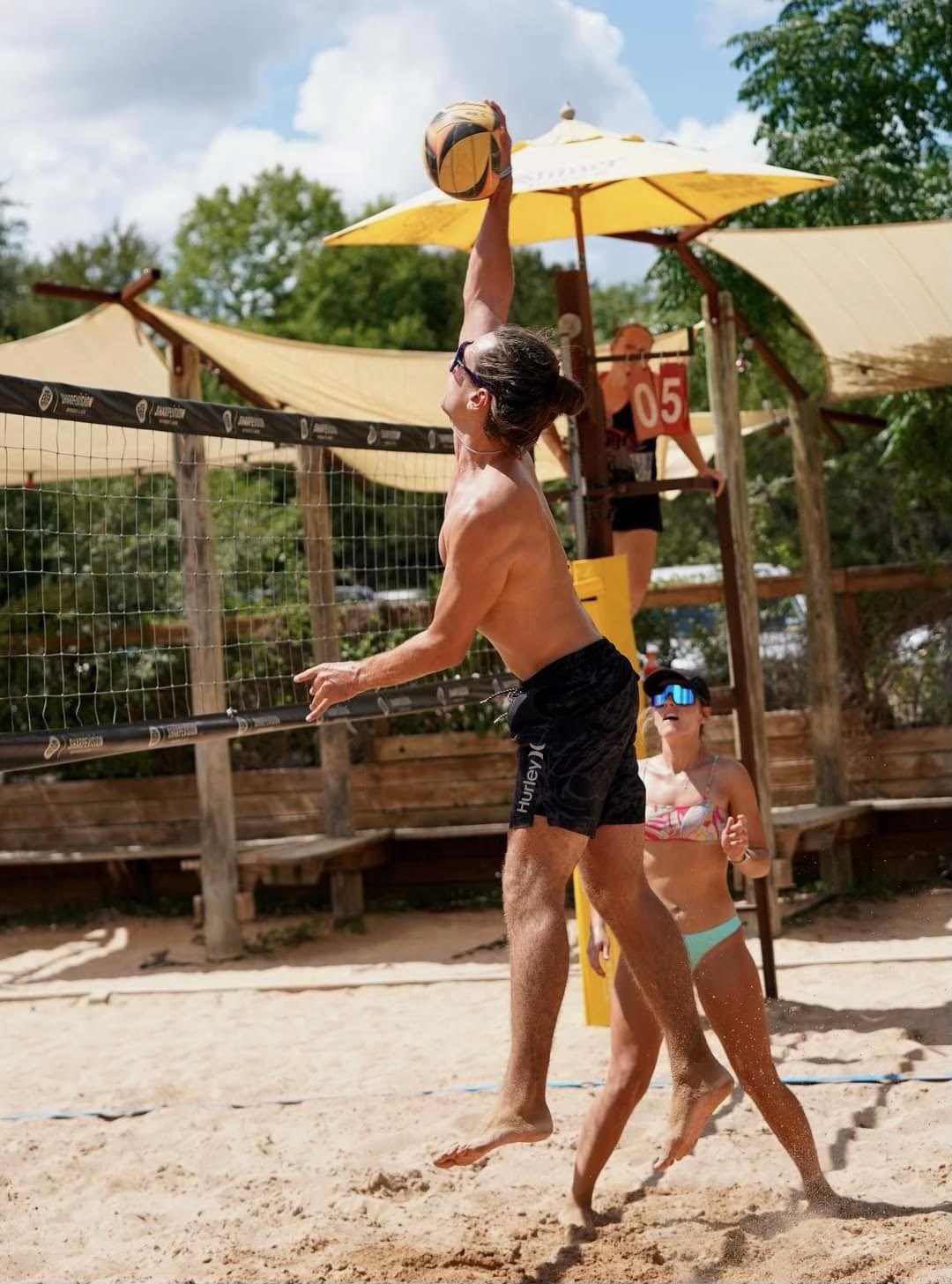 josh potter

Josh – A / OPEN
Project Serve Coach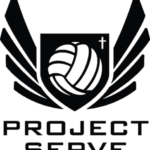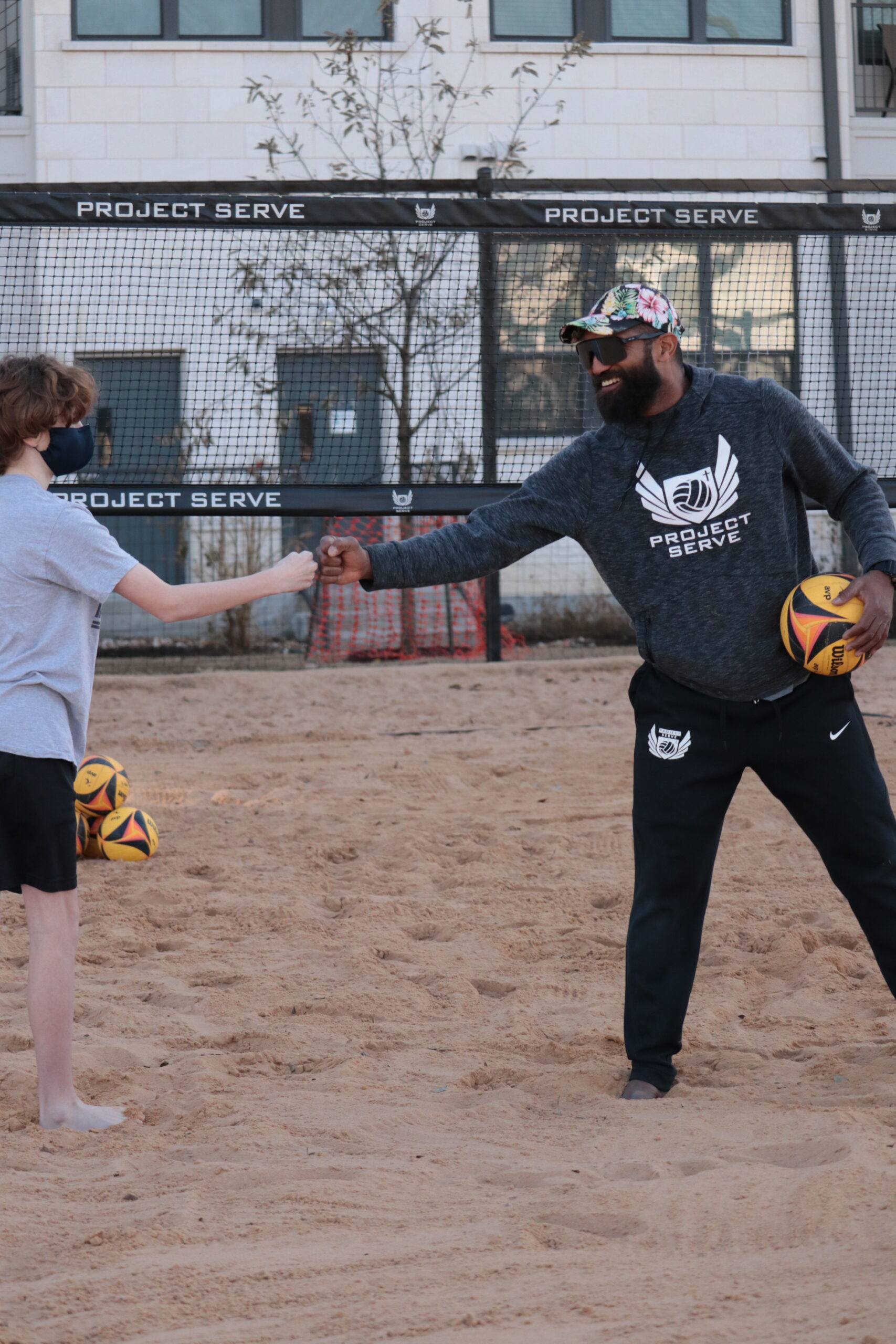 BobBy Jones
Bobby – Owner / Founder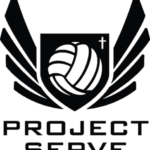 open play

friday night
6:00-9:00
adult training

tuesdays & Thursdays
level 4 – 4:00-6:00
Level 1-3 – 7:30-9:00
juniors

domain & HCI
tuesday & Thursday 6:00-7:30 domain
leagues

starting April 9th
austin sports & Social
VGL
aces
Sportskind
memberships
Year Round Training Memberships for Everyone! Join any of our trainings at anytime, Monthly memberships make it easy for you to jump on the sand on given training days & times.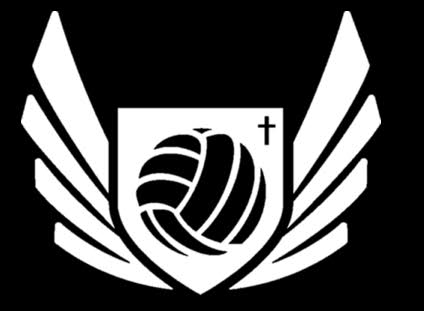 juniors
$285
Cross train or compete at National Level
6:00-7:30pm Domain Tuesday Thursday
8:1 Coach to Athlete Ratio
Advanced skill set training
Project Serve Juniors National Team
Packages are available
Red- 8 – $285
Black – 12 – $400
Blue – 15 – $515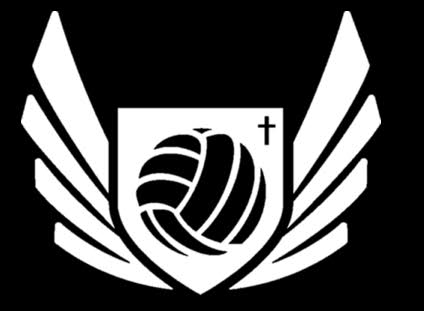 Adult
$189
Tuesday & Thursday Training
Beginner / Intermediate / Advanced
Level 4 – Advanced 4:00-6:00pm
Level 1 -3 – 7:30-9:00pm
*1x week training membership available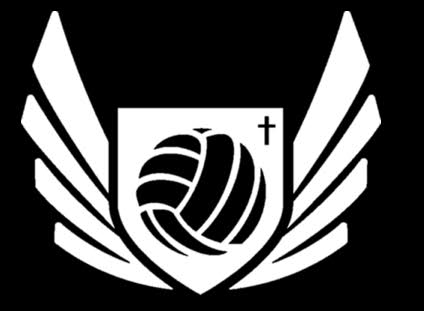 OPEN PLAY
$15
Drop In Rate
Friday Nights & Sunday Afternoons
Bring A Friend
6:00-9:00pm Friday, 12:00-3:00 Sunday
Enjoy Domain Nightlife After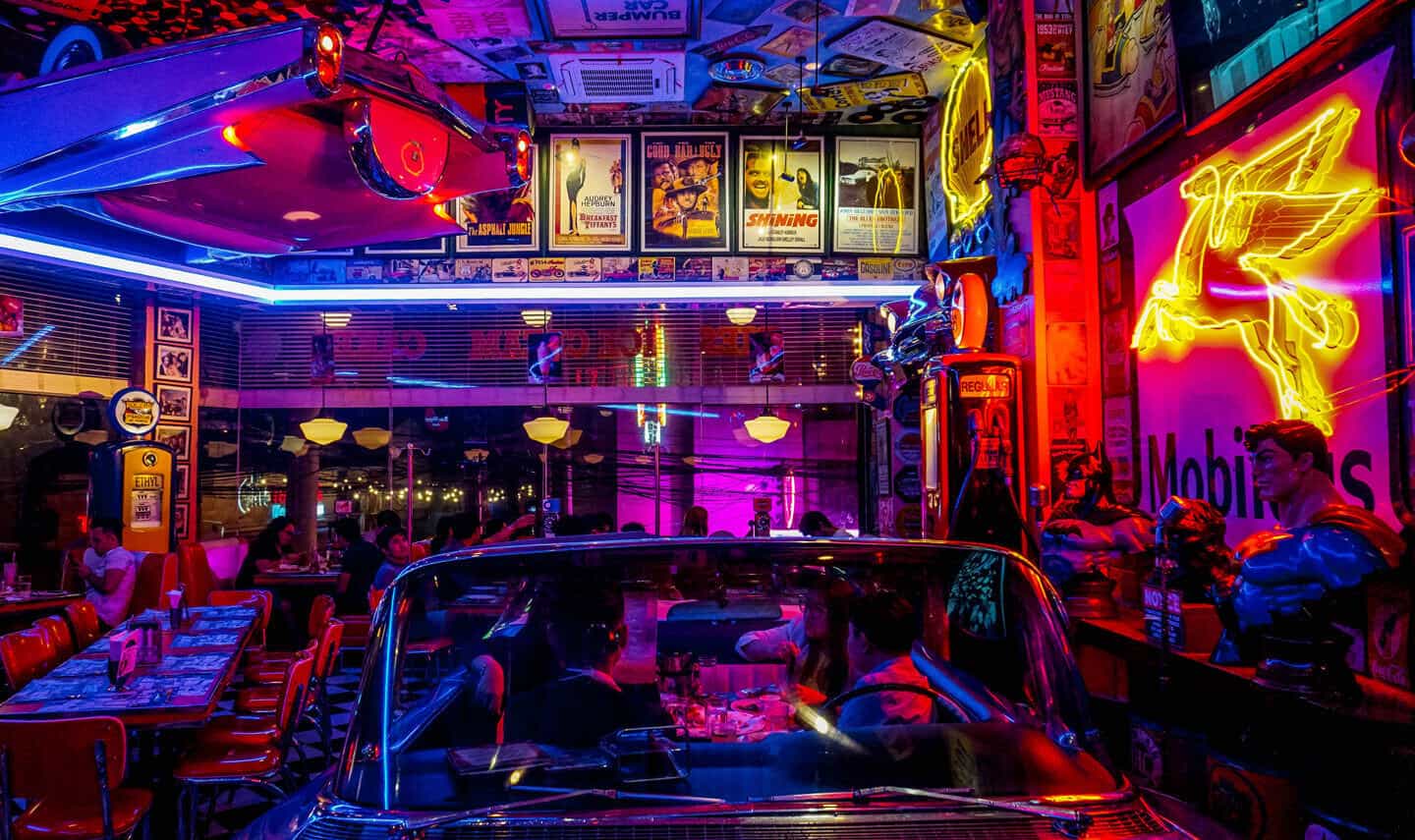 What People Say About Us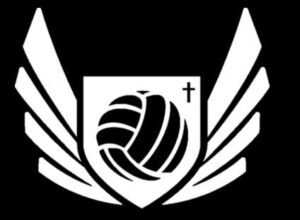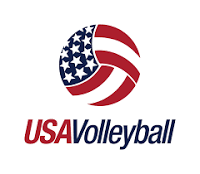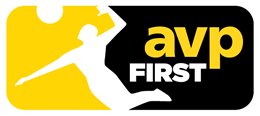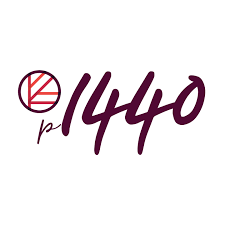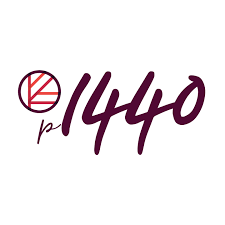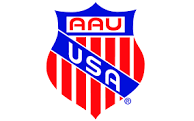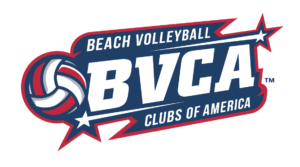 Latest News
We have launched a Project Serve App! This will keep you up to date with current events, make it easy to RSVP for any of our classes, reserve a court at your fingertips, purchase memberships, Project Serve Beach Gear and more!

DOWNLOAD HERE
Juniors Serve – A- Thon: May 11th @ Domain Location for NT Athletes.
Location: Domain Sand Courts